The National Warplane Museum
3489 Big Tree Lane - Geneseo, NY (585) 243-2100
Our museum is dedicated to all active, retired, living, or deceased US Armed Forces veterans and their families who served during the World Wars, Korean Conflict, Vietnam, Gulf Wars, and Mid-eastern battles. As well as preserving some of the aircraft, equipment, and artifacts of those times!
"The Greatest Show on Turf" Aircraft Line-up
(Scheduled to Appear – Subject to Change)
F-16 Viper Demo Team, Skipper Hyle (T-6 Aerobatics), Rob Holland, Lou Horschel (P-51 & FG-1 Corsair), Jason Flood (Pitts S2B & Cub), Ariel Leudi (P-51), Mustang Demo Team, Round Canopy Parachute Team, Scott Yoak, and Jim Tobul, Class of '45, Bent Wing Brothers (Corsairs), Thom Richards (P-40), Manfred Radius (Sailplane), PBY Catalina, Canadian Harvard Association (Tentative).
New Hangar Tales!
Jan/Feb - Click Hangar Tales Tab
Join our New "Club 19" Membership Level!  All the benefits of an Individual Gold Membership with more impact to our museum's mission!  At $19 Month, it's a great way to help honor our veterans and preserve the history of our great nation!
Click on "Club 19" picture to join or visit our Membership Page!  Thank You!
We are currently operating under Winter Hours now through April 30th
Open for tours: Wednesdays and Saturdays
10AM til 3PM.
Last guided tours begin at 2PM
If you wish to visit the museum for a small group tour please contact our office at 585-243-2100 or click here to email us.  Thank you! We hope to see you soon!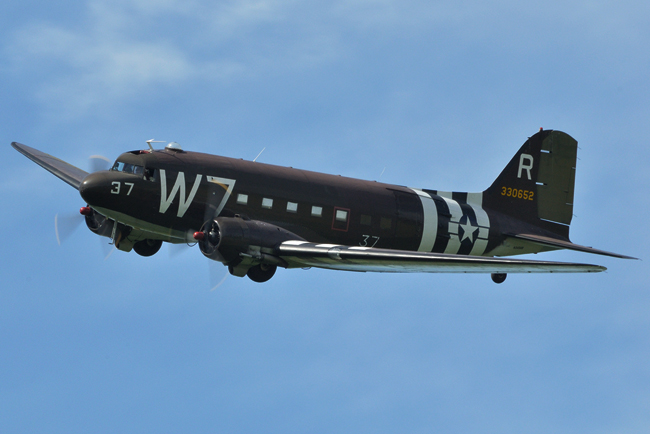 Schedule a ride in one of
our historic aircraft!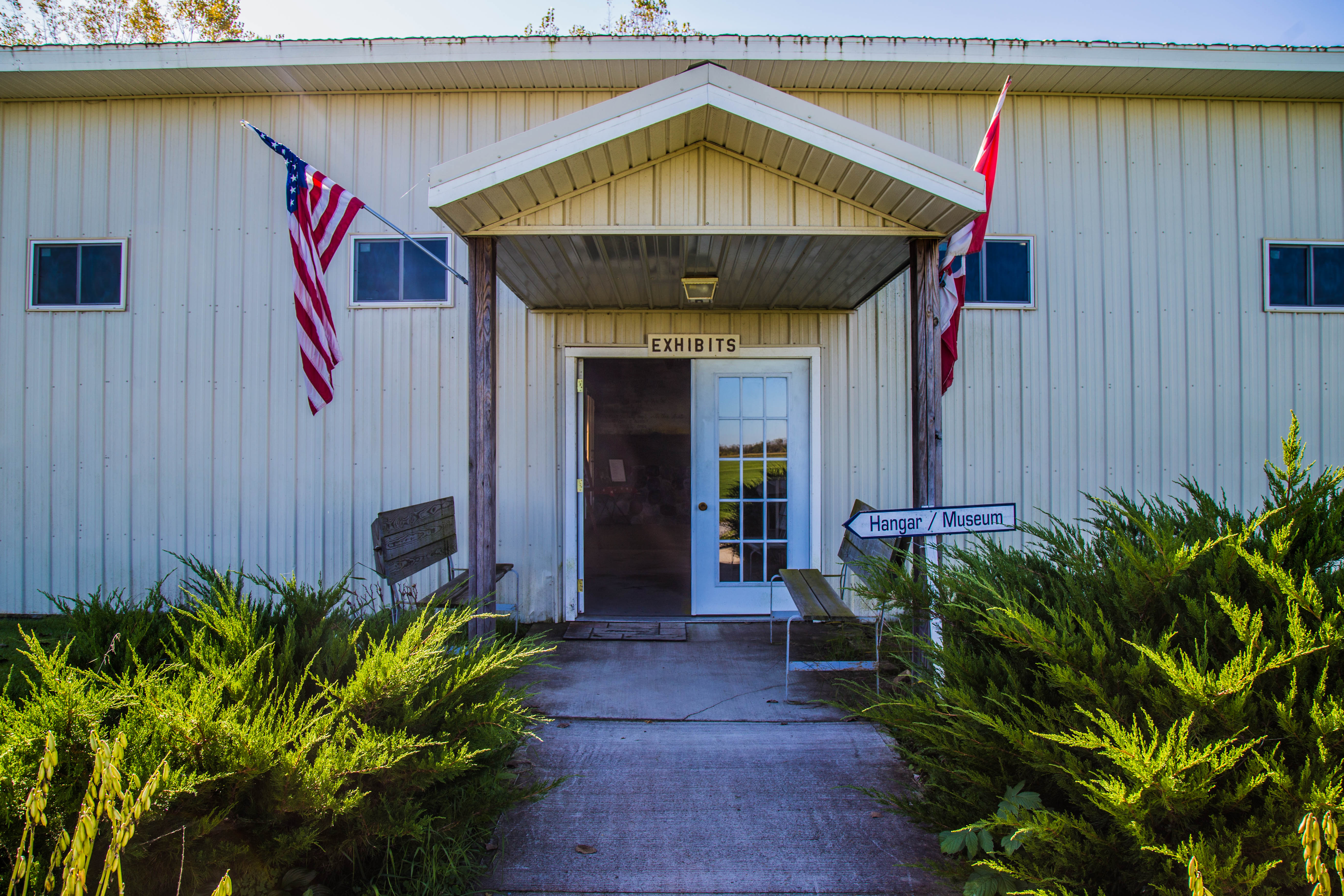 PLANNING A TRIP TO SEE US?  FLYING IN? 
CHECK OUR WEATHER WIDGITS ABOVE!