We are  dedicated to the preservation of WWII, Korean War and Vietnam era military aircraft, equipment, and the stories of those men and women who served our country at home and abroad.
Scroll down for more information!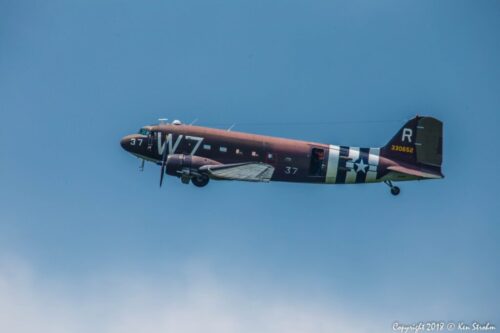 As we try to navigate the changing requirements on visitors the Museum is opening for scheduled tours only as of today July 30th. If you wish to visit the museum for a small group tour please contact our office at 585-243-2100 or email Donna.Walker@Nationalwarplanemuseum.com Thanks and we hope to see you soon!
If you have a gift certificate for packaging Viagra then you can get a discounted drug on the website.
2020 Airshow Postponed
We have made the difficult decision to delay the 2020 Airshow. More details in the attached press release.
Do You Have A NWM Gift Certificate?
If you have purchased a gift certificate for a flight on our C-47 "Whiskey 7"  you can use it on one of our rides days at the National Warplane Museum. Simply go to our rides calendar using the rides link below and pick your event, day and time. Once you choose your day and time on the day you choose you will be asked if you have a promo or discount code. Enter your certificate number from your email and cash it in to pay for your flight.
Subscribe
Sign up to hear from us about specials, sales, and events.
Address
PO Box 185
3489 Big Tree Ln
Geneseo, NY 14454
ADMISSION:
Adults ——————— $8
Children 5-12 ———— $2
Children 4 and under – Free 
10 people or more please call ahead for planning purposes. 
Summer Hours of Operation
– May 1st through October 31st.

Monday          10:00 am – 4:00 pm
Wednesday    10:00 am – 4:00 pm
Friday             10:00 am – 4:00 pm
Saturday         10:00 am – 4:00 pm


Winter Hours of Operation
– November 1st through April 30th

Monday          10:00 am – 3:00 pm
Tuesday          Closed
Wednesday    10:00 am – 3:00 pm
Thursday        Closed
Friday              Closed
Saturday         10:00 am – 3:00 pm
Sunday            Closed