National Warplane Museum, Geneseo, NY
Dedicated to the preservation of WWII, Korean War, and Vietnam era aircraft, equipment, and the stories of the men and women who served our country at home and abroad.
AIRSHOW 2021!! A TREMENDOUS SUCCESS!
Thank you to all our attendees!
Spring and Summer Hours are here (see below!)   If you wish to visit the museum for a small group tour please contact our office at 585-243-2100 or click here to email us.  Thank you! We hope to see you soon!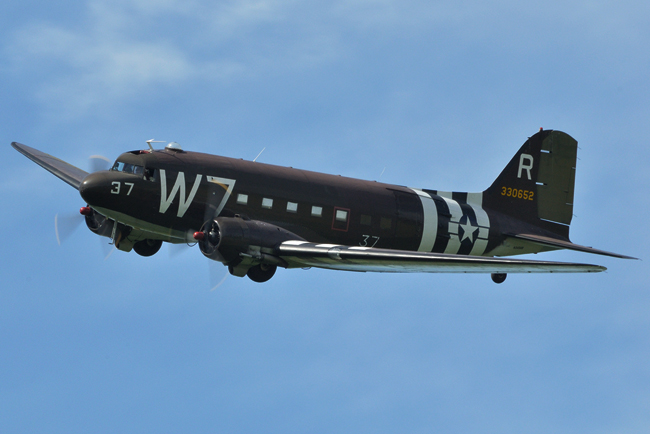 Schedule a ride in one of our
historic aircraft!
Keep watch for details about the Greatest Show on Turf – 2021!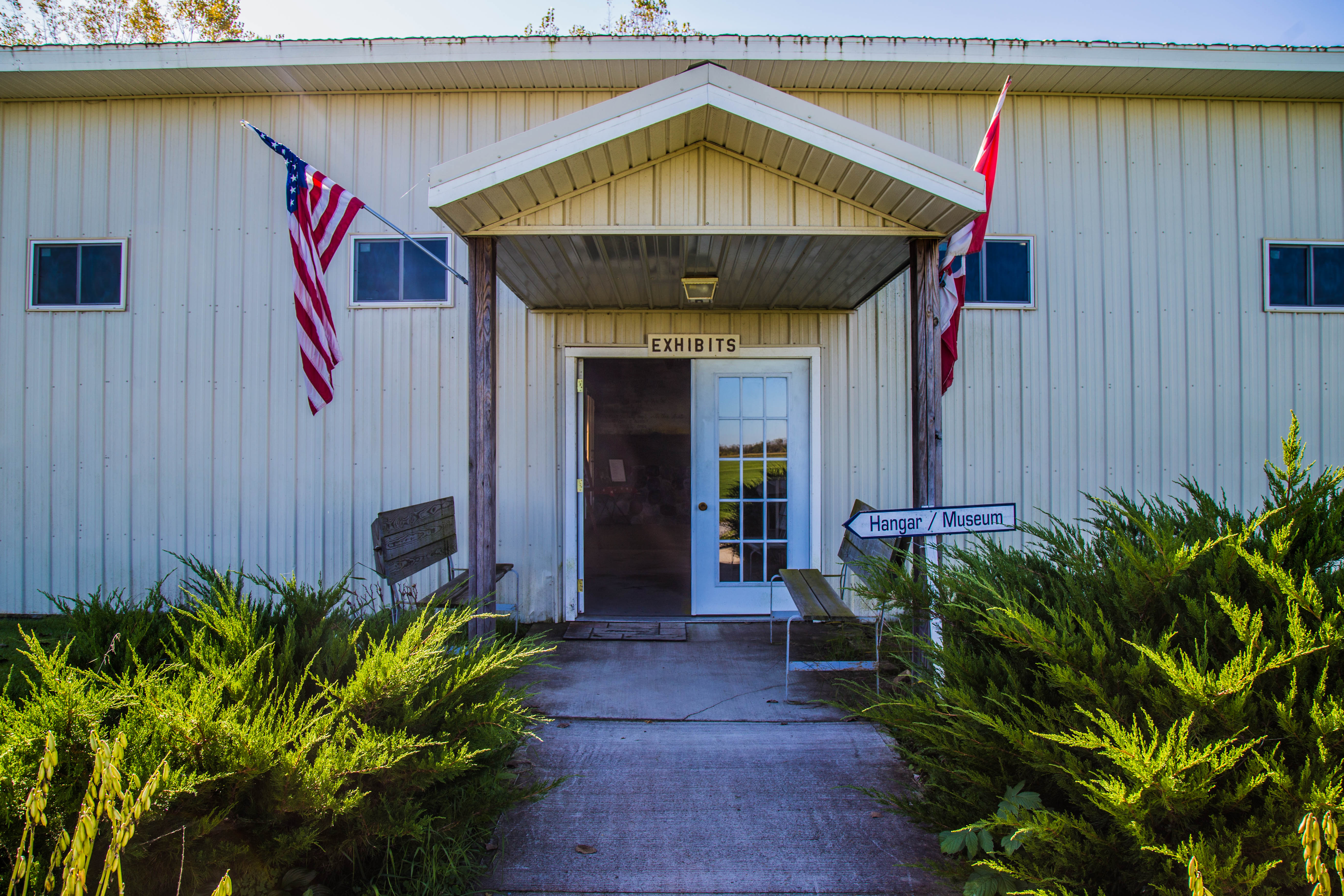 Do You Have A NWM Gift Certificate?
If you have purchased a gift certificate for a flight on our C-47 "Whiskey 7" you can use it on one of our rides days at the National Warplane Museum. Simply go to our rides calendar using the rides link below and pick your event, day and time. Once you choose your day and time on the day you choose you will be asked if you have a promo or discount code. Enter your certificate number from your email and cash it in to pay for your flight.
PLANNING A TRIP TO SEE US?  FLYING IN? 
CHECK OUR WEATHER WIDGITS ABOVE!
During Saturday's airshow, (July 10th, 2021,) there was an aircraft that left the runway ending up in the cornfield. The pilot is fine and the aircraft has only very minor damage. The show resumed without any issues.  We heartily thank all of our first responders for their prompt and professional response.