National Warplane Museum and Geneseo Airshow
The Greatest Show On Turf!
The National Warplane Museum is a warbird and military history museum located on the grounds of the Geneseo Airport in Geneseo, New York. Founded in 1994, the museum restores, flies, and displays vintage military aircraft from the Second World War and Korean War eras.
The 2019 Geneseo Airshow will be on July 13th and 14th 2019.  We will be posting acts and participants as they are confirmed.  
Online tickets sales are on the way! Keeping checking for updates.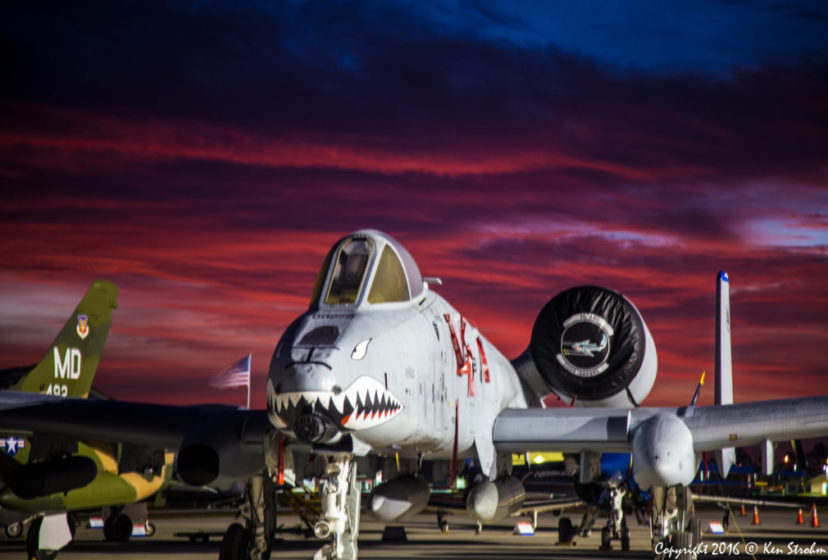 United States Air Force A-10 Demo Team
See the aircraft which defines close air support in the modern battle field.  The A-10 Thunderbolt II is the go to aircraft to call when ground forces request close air support.  With it's rapid fire cannon and excellent combat maneuverability and resiliency when taking fire the A-10 is regarded as the best close air support aircraft in the world.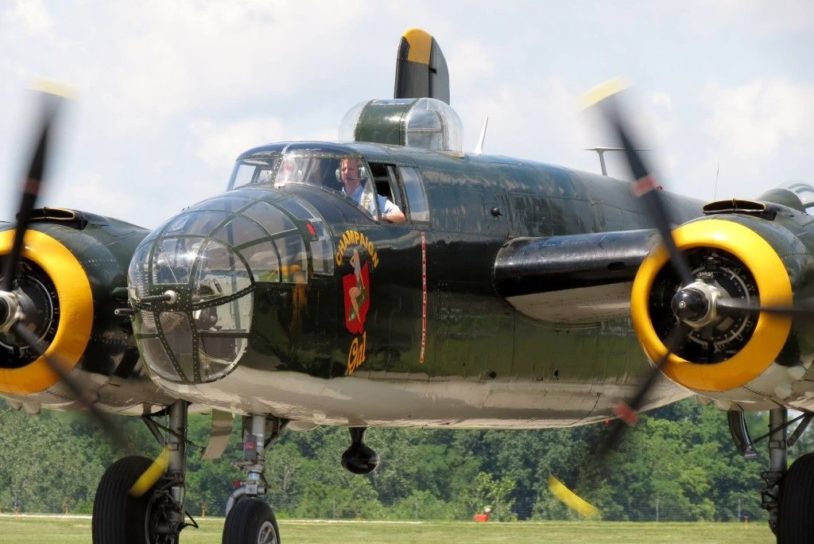 North American B-25J "Champaign Gal"
The North American B-25 Mitchell was an American twin-engine medium bomber manufactured by North American Aviation.  Allied air forces flew it in every theater of World war II, and it was used my many other air forces after the war, seeing service across four decades.
Named in honor of General Billy Mitchell, a pioneer of U.S. military aviation, the B-25 is the only American military aircraft named for an individual.  By the end of its production nearly 10,000 B-25s, in numerous models had been built.  These included a few limited variations, such as the U.S. Navy's and Marine Corps' PBJ-1 patrol bomber and the U.S. Army Air Forces' F-10 photo reconnaissance aircraft.
The B-25 first gained fame in the Doolittle Raid, in which 16 B-25B aircraft, led by the legendary Lt. Col. Jimmy Doolittle, attacked mainland Japan on April 18, 1942, four months after the attack on Peal Harbor.
The mission gave Americans a much needed lift in spirits and alarmed the Japanese, who had believed their home islands were inviolable.  While the amount of damage was relatively minor, the mission forced the Japanese to divert troops for home defense for the remainder of the war.